Welcome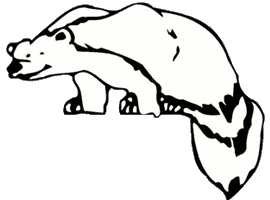 Welcome to Wolverine
Welcome to Wolverine Staffing Services. We supply permanent and temporary medical, technical, light industrial, clerical and administrative professionals. We have been providing professional staffing services since 1988. We offer value-added services to our clients, such as our free on-site Health Expo Program.
Wolverine is a certified women's business enterprise. Our staff invests the time and resources to understand the unique requirements of our clients and the needs of our employees. We are available to our clients and employees 24/7.
For more details of our services or to download an employment application, please follow one of the above links.